Our Services
Security Systems in York
We offer a diverse range of security related services in York, ranging from CCTV installations to access control. We complete our projects to a high standard to ensure that we are meeting the requirements set by regulations, and by our clients.
Security Systems in York
Security systems are made up of a variety of components to ensure the safety of the property. A standard security system in a commercial environment usually contains CCTV cameras, access control and alarms. Due to the diverse range of security based components available, security systems can be flexible to suit the needs of the business and the size of the property.
Frequently Asked Questions
How much does it cost to install a security system in York?

It depends on the size of the project. Having more components will increase the price. If you would like to start your security system project, please don't hesitate to contact us for further discussions.

Am I legally required to have a security system in York?

In a commercial environment, you are legally required to provide adequate safety precautions, such as a fire alarm. Components such as CCTV and access control are not essential, but are highly desired as they secure the property further.

Will I need multiple CCTV cameras?

The amount of CCTV cameras required depends on the project and requirements. If it is for one particular area, then it will require less cameras than is needed to cover the entire property. If you are unsure about how many you would need for your project, please do not hesitate to contact us.

How often should I service my security system?

It is recommended to service your security system annually to identify any issues with the components. Weekly checks should be completed by the nominated safety officer to ensure that all components are working, and to occasionally test drills.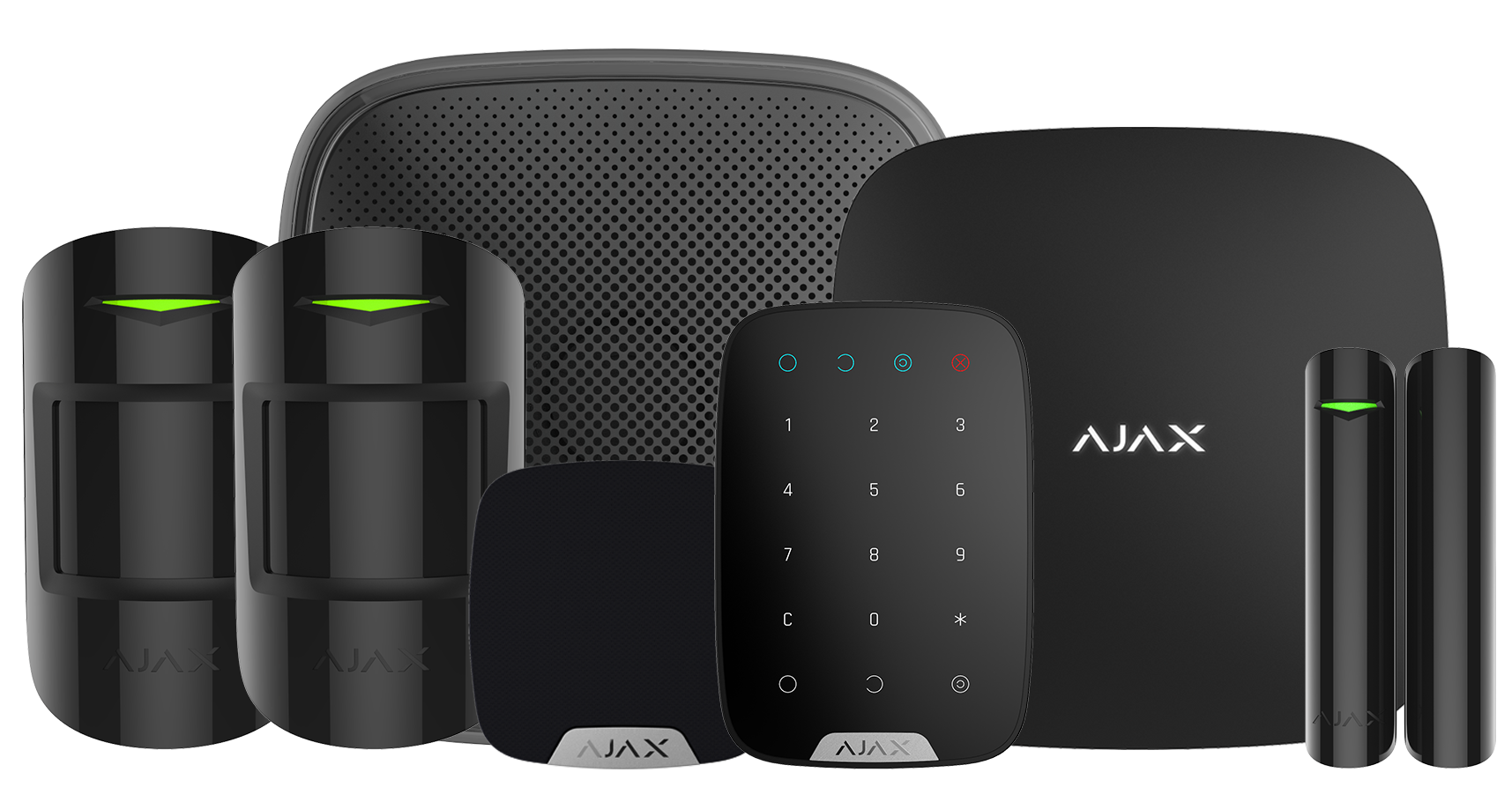 Areas We Cover in York
Are you interested in our security system services? We cover a large range of areas across Leeds, providing a premium service to all projects we complete.
York Area
Acomb
Bishopthorpe
Clifton
Copmanthorpe
Dringhouses Woodthorpe
Fishergate
Fulford & Heslington
Haxby & Wigginton
Heworth
Rural West York
Strensall
Dringhouses Woodthorpe
Fishergate
Fulford & Heslington
Haxby & Wigginton
Heworth
Rural West York
Strensall
Security Systems
Get in touch
Send us a message today, and a member of our friendly team will be in touch with you as soon as possible to discuss your project and requirements.
"*" indicates required fields